BetDogs launches world-first experience in Australia
Punters that love betting on the dogs have a new bookmaker to wager with.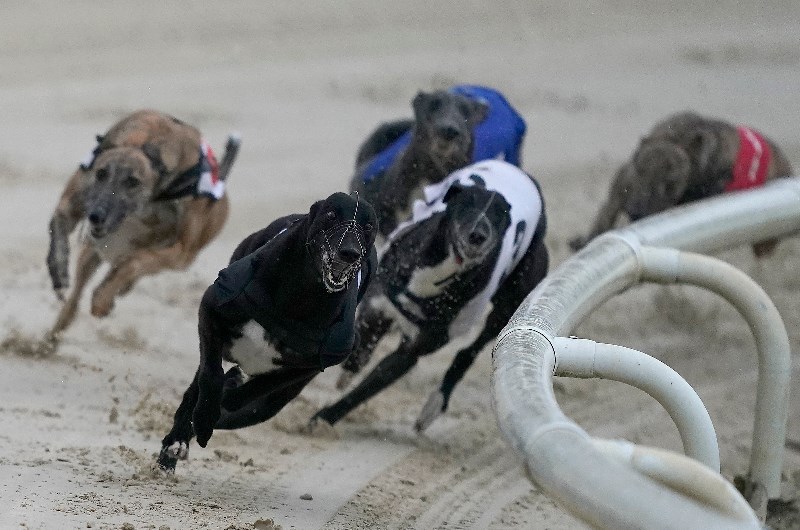 A new bookmaker catering exclusively to greyhound racing has been launched in Australia
In a world-first for greyhound racing, newly formed online bookmaker BetDogs has been launched in Australia to cater exclusively for those wanting to wager on the dogs.

Developed by the Merlehan Bookmaking Group, which also owns TopSport, BetDogs only offers markets on greyhound racing, including unique betting options all relating to the dishlickers.
Merlehan Bookmaking's Managing Director Lloyd Merlehan said BetDogs is designed to give greyhound racing enthusiasts the experience that the bigger bookmakers fail to provide.

"We have launched BetDogs to meet the growing demand for greyhound racing, and in recognition that it often gets treated as a second class citizen by many of the corporate bookmakers in this country," Merlehan said.
"We want to offer greyhound punters the focus on the sport that they deserve, and we will provide them with information, betting products & promotions that they can't get elsewhere."
The Merlehan Bookmaking Group has put in the work to provide their clients what they want.
BetDogs provides greyhound punters with many unique features, including in depth analysis for every runner, designed to assist punters in making more informed betting decisions. The metrics provided includes early speed, jump style and running line indicators for every greyhound.
BetDogs offers a number of innovative betting products such as favourite vs field, as well as a raft of box number challenges.
They also offer best tote on selected meetings, which makes them the only online bookmaker in Australia to offer that service to its customers.
Customers of TopSport can log in to BetDogs using their existing account.
Breaking Sports News Previews & Tips