Kayo Sports reveals first batch of viewer data since its launch
Kayo Sports has released information on what their clients have been watching since the platform's inception.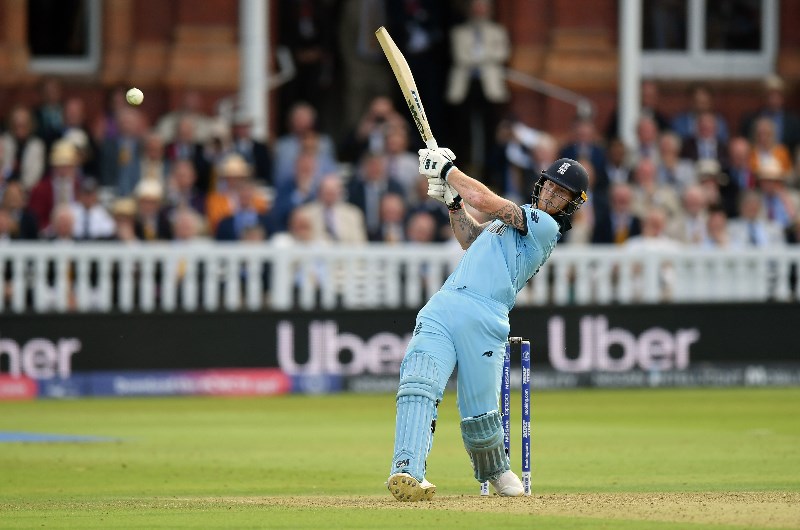 The Cricket World Cup was among the most viewed events on Kayo Sports
Multi-sport streaming service Kayo Sports has released the first information on Australian sports fans' viewing habits.
Kayo Sports, which entered a partnership with online bookmaker BetEasy back in May, delivered their custoemrs close to 8.5 hours of weekly user viewing in June, driven primarily by the Cricket World Cup.
The average customer watched six of the 50 different sports available on Kayo each week.
The recent Cricket World Cup delivered Kayo its biggest audiences since launching late last year, with nearly eight million hours of cricket content streamed across the six-week competition.
An average of 175,000 watched Australia's matches, with 187,000 watching India's matches, with the most-watched game being the New Zealand v England final with 220,000 users.
Across other codes, AFL fans are watching an average of 3.5 hours each week. The West Coast v Richmond clash on 18 August generated the biggest viewership, with 130,000 users logging in to watch.
NRL fans were also watching an average of 3.5 hours each week, with some regular-season games reaching nearly 70,000 users.
Kayo is also optimistic that the Rugby World Cup will deliver strong data with more than 80,000 watching the first Australia v New Zealand Bledisloe Cup Game on 10 August.
In international sport, the NBA Finals drove big numbers on Kayo, highlighted by Raptors v Warriors Game 6 reaching 113,000 users.
Kayo Sports CEO Julian Ogrin said the platform is delivering "massive" numbers.
"To have streamed over 25 million hours of content in just three months with customers watching over 8 hours a week and cricket matches reaching 220,000 users is massive," Ogrin said.
There seems to be no signs of slowing down either for the streaming service.
A recent update on subscriber growth, since Kayo's launch in November 2018, showed that subscriber numbers had grown to 382,000 as of 30 June, of which 331,000 were paying.
Breaking Sports News Previews & Tips