Jockey Mikaela Claridge dies after trackwork fall at Cranbourne
Racing Victoria and the Victorian Jockeys Association have both released statements on the incident that occurred on Friday morning.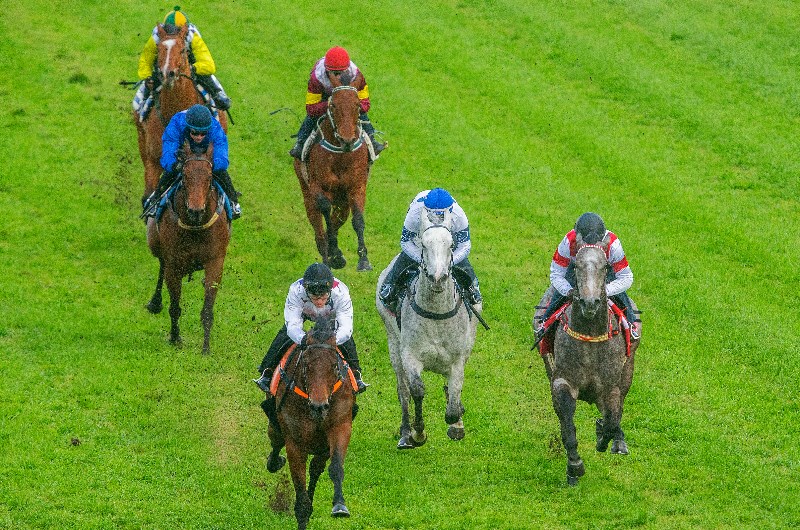 The racing world is mourning the passing of Mikaela Claridge
Racing Victoria (RV) and the Victorian Jockeys Association (VJA) confirmed the passing of 22-year-old apprentice jockey Mikaela Claridge after an incident at Cranbourne on Friday morning.
Claridge suffered fatal injuries when dislodged from the horse she was riding on the sand trails south of the training centre at approximately 4:35am.
VJA Chief Executive Matt Hyland said Claridge is a great loss to the racing community.
"The VJA and our members are incredibly saddened by the loss of our colleague and friend Mikaela Claridge, and extend our condolences to her family and friends.
"We are all going to miss Mikaela's bright smile and positive attitude. After injury initially stalled her apprenticeship, she had started to build a really promising riding career over the past 12 months working with horses which she loved.
"Our thoughts and prayers at this time are with Mikaela's family, friends and fellow riders who we are supporting in association with Racing Victoria and the National Jockeys Trust."
RV Chief Executive, Giles Thompson, said: "On behalf of the Victorian racing industry, I would like to extend our prayers and heartfelt condolences to Mikaela's family and friends on the tragic news of her passing as a result of a training accident this morning.
"Mikaela was a talented young rider who was pursuing a career in the sport she loved. She was a much loved and valuable member of the racing community and her sad passing is being felt by many within our industry today."
Claridge was apprenticed to trainer Ken Keys, and rode 29 winners in her career.

Breaking Sports News Previews & Tips