Winx to visit Pierro for the 2021 breeding season
Winx will be served by Pierro in the 2021 breeding season
She tragically lost her first foal, a filly by I Am Invincible
The champion mare created a world record by winning 25 Group One's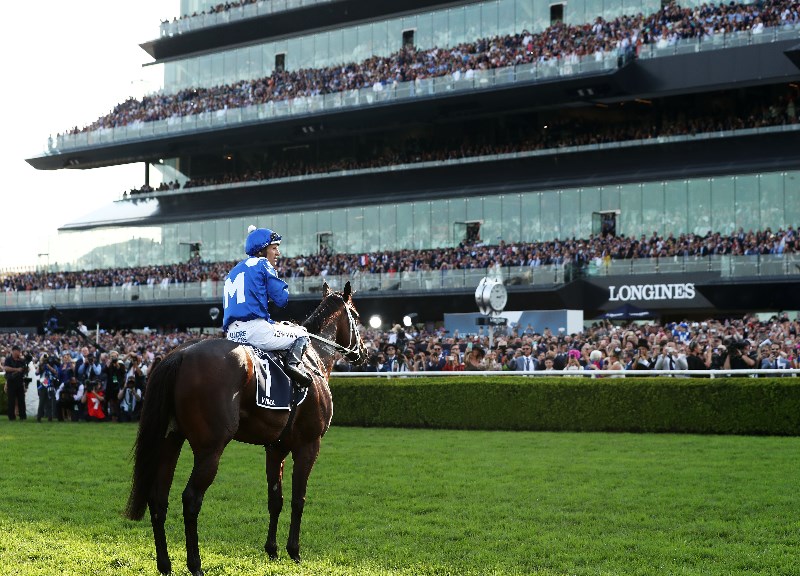 Hugh Bowman riding Winx celebrates winning the 2019 Queen Elizabeth Stakes. (Photo by Matt King/Getty Images)
Champion mare Winx will be served by Pierro in the 2021 Australian breeding season, with a Media Release from the Winx Ownership Group confirming the news on August 25.
"The Winx Ownership Group are pleased to announce that Winx will be visiting "Pierro" for this year's 2021 breeding season," the statement reads.
"Winx has been given a full year to recover from her ordeal and we are pleased to report that the mare has returned in great condition.
"She has been enjoying life on the farm with some friends while she is preparing to go back to the breeding barn this Spring."
The champion mare who created a world record by winning 25 Group One's in an incredible span off 33 consecutive victories, tragically lost her first foal, a filly by I Am Invincible in October, 2020.