Weather Betting Tips For April 16 - Will Sydney top 27.7 degrees?
Warm temperatures are expected in almost every capital city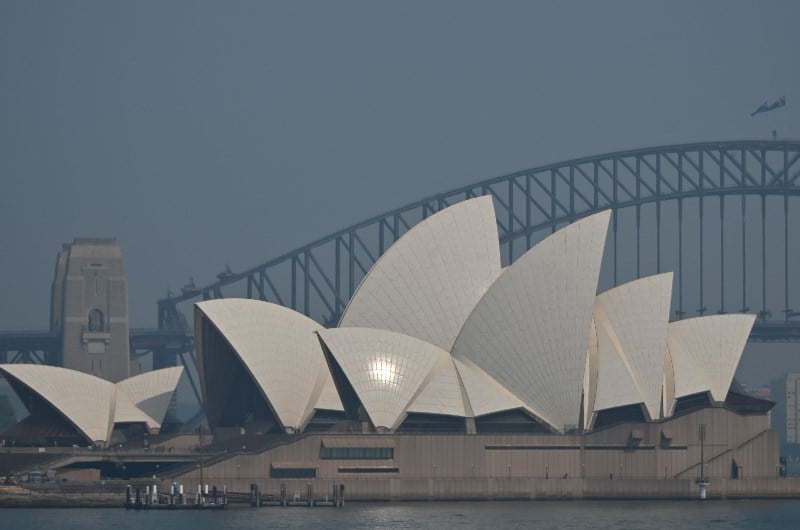 Will Sydney reach its expected top on Thursday? (Getty Images)
Weather Betting Tips For Thursday April 16 - Will Sydney top 27.7 degrees?
Online bookmaker
Sportsbet
has opened up its weather betting markets for Thursday, April 16 with Sydney's over/under mark set at 27.7.
Weather predicting website weather.com.au believes that Sydney's max temperature will peak at 31 for Thursday, which means the over looks to be a good investment.
Harder to predict on Thursday is Adelaide's weather, with the over/under market set at 18.9 degrees. The predicted tops in Adelaide are only at 20 degrees, so there's only a small margin of error for those who are trusting the meteorologists.
Another difficult city to wager on is Darwin, with their over/under set at 32.6 degrees. With weather.com.au predicting that their temperature will peak at 32, the Northern Territory's capital city looks like one weather punters should avoid heading into Thursday.
The lowest capital city expected temperature according to Sportsbet will be Hobart, with the over/under set at 15.3 degrees. The experts have Hobart topping out at 17, but with showers and overcast conditions expected for the majority of the day betting the under here seems like the safest play.
In other capital cities, Melbourne's over/under is at 19.3 degrees, Brisbane is at 28.2 while Perth is set at 21 degrees.
Upcoming Events
20 January 2022
21 January 2022