Sportsbet Open Liam Gallagher Market - Will rock's bad boy see out his Australian tour?
Will the former Oasis frontman look back in anger on his Australian tour?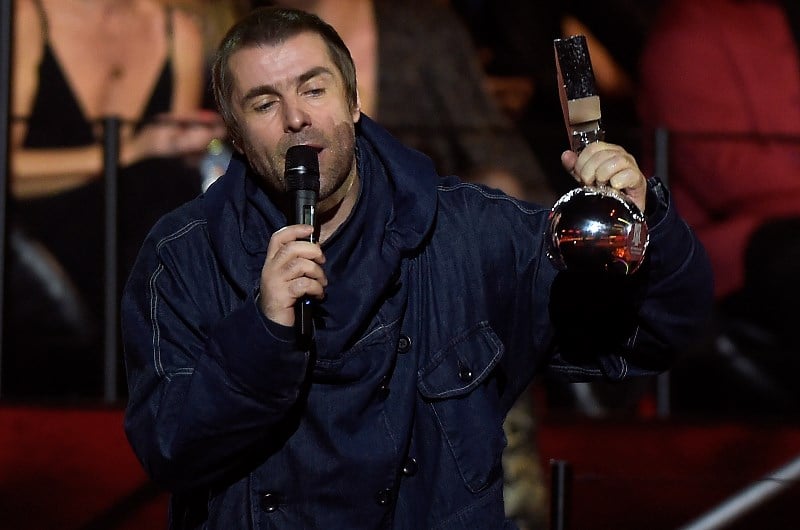 Will Liam Gallagher see out the remainder of his Australian tour? (Getty Images)
Will Liam Gallagher Cancel The Remainder Of His Australian Tour?
Former Oasis frontman Liam Gallagher has made Australian headlines after his Melbourne gig was cut short and online bookmaker
Sportsbet
has wasted little time opening a market on a potential tour cancellation.
Sportsbet is offering $5.50 on the volatile rocker to cancel any of the three remaining dates in Australia following the enforced noise curfew, which stopped his live show on Wednesday night dead in its tracks.
The bookie has also priced Gallagher at $2.25 to exceed the noise curfew again this tour while cheekily quoting $12 on the Gallagher brothers to reunite on stage.
The markets stem from members within the tour network to shut off Gallagher's PA at Margaret Court Arena, rather than risking a potential hefty fine.
Gallagher claimed in a tweet on Thursday morning that he was facing a $250,000 penalty if he breached the curfew, calling it a "f---ing piss take".
Former AFL star Matthew Richardson also took to Twitter to voice his concerns, claiming the decision to cut the set short was a "joke"
Tour manager Secret Sounds released a statement that said the noise laws at the venue needed to be adhered to.
"Curfew is curfew, so the last song of his set was cut short by his team who wanted to respect those rules and the surrounding residents. This was not carried out by the venue directly," a Secret Sounds spokeswoman said.

Gallagher remaining dates are at the Bird In Hand Winery in South Australia on December 14 before back-to-back shows in Fremantle on December 15 and 16.
Upcoming Events
20 January 2022
21 January 2022