NFL set to have condensed 2020/21 season
The season is likely to be delayed until the middle of October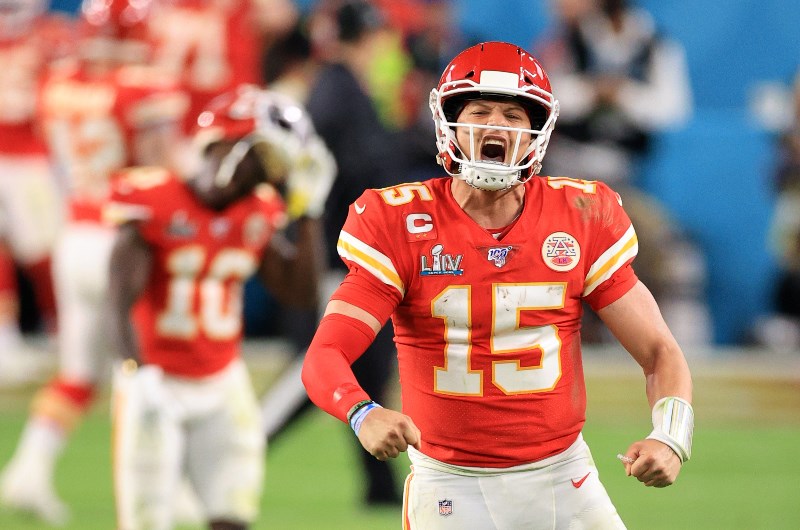 The NFL has mooted October 15 as its return date (Getty Images)
NFL set to have condensed 2020/21 season
The NFL's season is set to be delayed and condensed under current proposals from league executives.
Reports from John Ourand and Ben Fischer of Sports Business Journal suggest that NFL executives have discussed contingency plans, which include delaying the start of the season as well as pushing the date of the Super Bowl back one week.
Bye weeks in the playoffs could also be scrapped as well as the Pro Bowl exhibition game.
The NFL could move the Super Bowl in Tampa Bay from Feb. 7 to another Sunday in February. The story said the league wants to keep the Super Bowl in February, meaning Feb. 28 would be possible
The NFL could eliminate the bye week between the conference championships and Super Bowl. The Pro Bowl is usually played in that bye week, and if the bye week is eliminated the Pro Bowl would be to
The season could be delayed until Thursday, Oct. 15
The NFL could shift the schedule for two early weeks to the end of the season. A third week would have teams against opponents with the same bye week, so that week could be erased and all regular-season bye weeks would be eliminated
Even if the league has these contingency plans in place, it doesn't mean everything will be handled accordingly. Certain states could restrict events, which would put the league in a difficult spot of figuring out what to do with certain teams and how they will play games.
If California decides they don't want games to be held, it would drastically affect the San Francisco 49ers, Los Angeles Chargers and Los Angeles Rams, who would have to play their entire seasons on the road.