Harness Racing Suspended In NSW
There will be no harness meetings in NSW until Thursday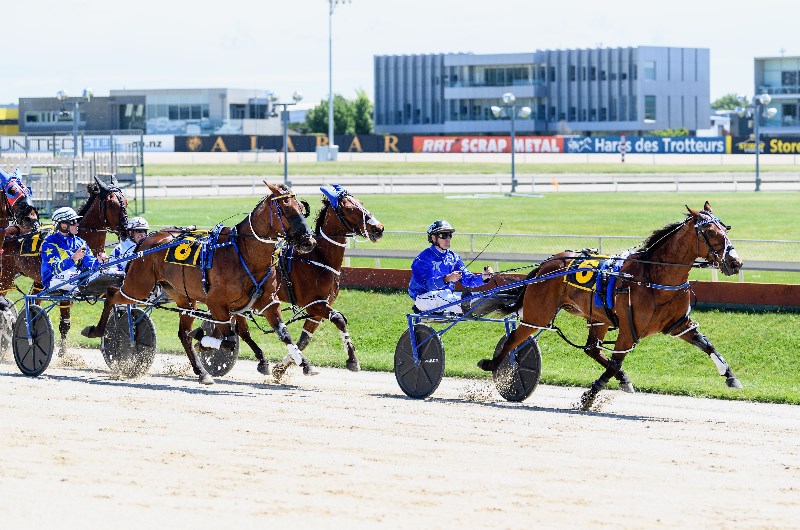 All NSW races have been suspended until Thursday (Getty Images)
Harness Racing Suspended In NSW
Harness racing is the first of the three major codes to suspend events after a participant in NSW came into contact with a person who tested positive for COVID-19.
Brittany Graham of Sky Racing tweeted that while this is a temporary suspension, it is in place until Thursday, March 26.
"Harness Racing in NSW has been suspended after a participant is having their health montired [sic] due to coming in contact with an individual who has tested positive for Covid19. This is a temporary suspension until results return," Graham tweeted.

A positive result for the unnamed participant would almost certainty result in racing being shut down completely.
Today's meetings at Meangle and Leeton will be impacted as well as Wednesday's in Bathurst.

While there's no plans to suspend harness racing indefinitely, the decision to temporarily abandon harness racing over the next two days will be a test case for all three codes going forward.
The thoroughbred industry is determined to push on with its scheduled dates while there are no immediate plans to suspend any greyhound meetings.