Top 5 Things Punters Never Want To Hear - What are the worst things you'll hear during a race?
This list will make your skin crawl!
These are some of the five phrases that will make each and every punter feel sick (Getty Images)
It used to be "protest 2nd vs 1st"...
A protest used to be one of the most agonising waits in racing but with most bookies offering protest payouts you no longer have to sweat out the stewards' deliberations and can relax.
But that doesn't mean there's still plenty of terms a race caller can use that will make you cringe throughout an event.
Presented in no particular order because, let's face it, all of these are horrible to hear, here's our list of the top five list of things punters don't want to hear during a race:
1. "He/She's Caught Three Wide The Trip"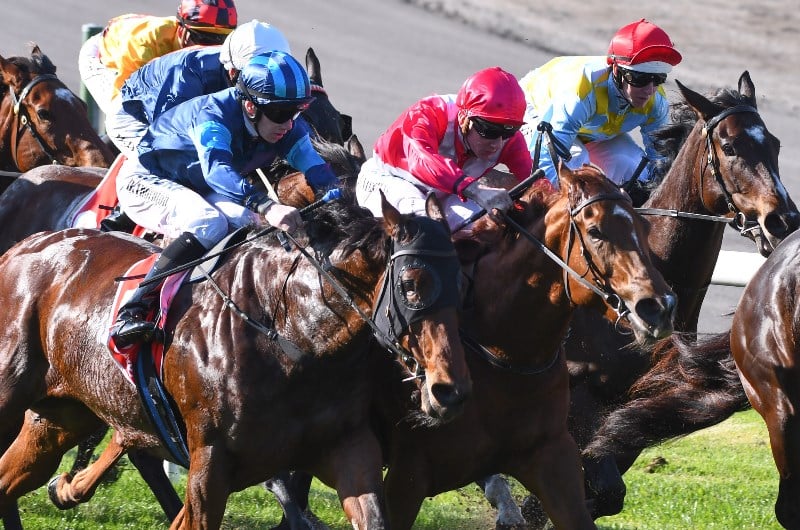 It takes a very good horse to overcome a three wide run for the majority of a race.
2. "It'll Need Luck From There"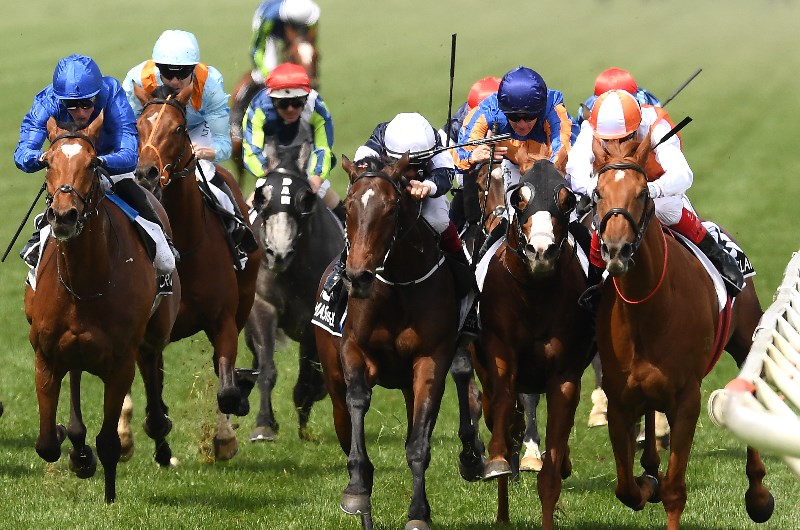 Punters that backed Il Paradiso in the 2019 Melbourne Cup know all too well how much luck plays its part in a result.
3. "He/She's Off The Bit A Long Way Out"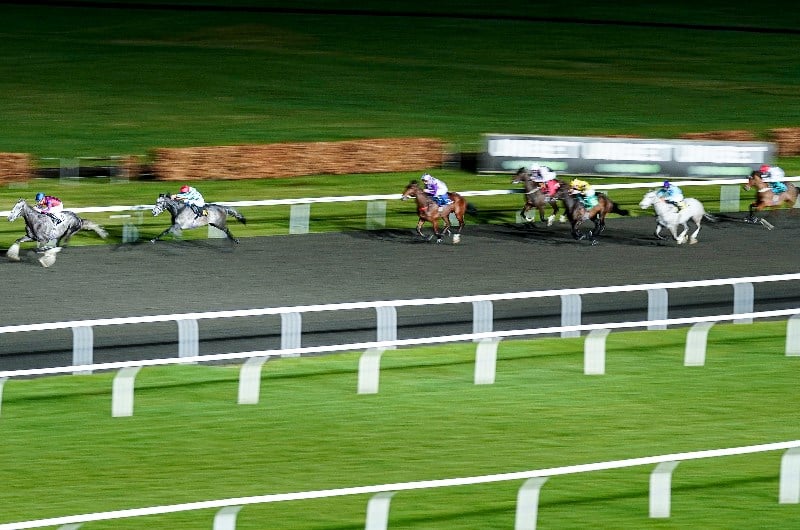 If your horse is getting pushed along and well back in the field your tickets are as good as confetti.
4. "He/She Has Completely Missed The Start"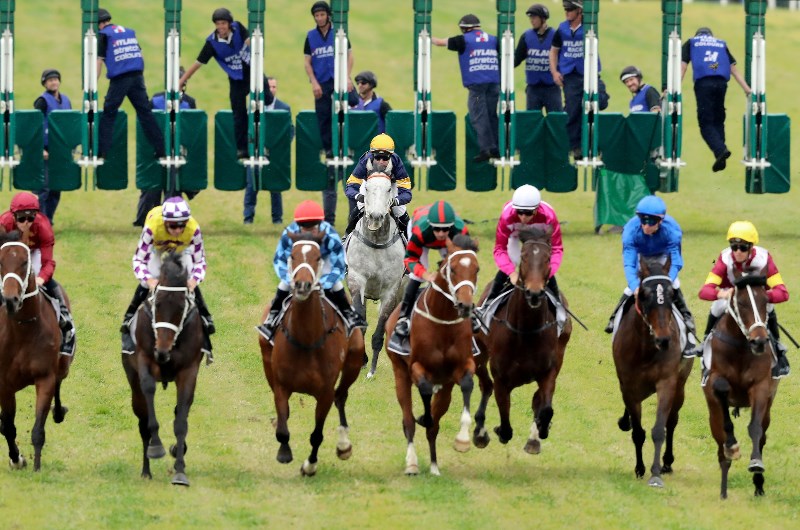 It takes a special horse to be able to bomb the start and still take out a win.
5. "She/He Has Peaked On The Run"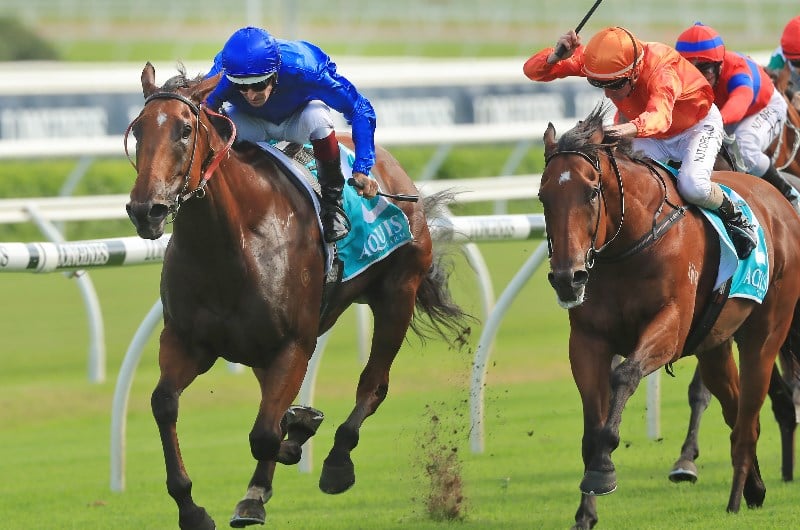 If you're hearing that your horse has peaked on the run before the race is over, chances are you're not getting a return.
Top 5 Worst Things Punters Will Hear FAQ
What is the worst thing a punter will hear from a race caller?
We couldn't settle on one particular phrase but hearing that your horse has bombed that or is off the bit a long way out usually means you're not going to have a clear winning chance.
Where can I find out what certain horse racing terms mean?
The team at bets.com.au has put together a horse racing glossary so you'll never be left puzzled by what certain horse racing terms mean again.
What does off the the bit mean?
Off the bit means when a horse is not travelling strongly throughout the race and looks like it is going to drop back through the field.
What does it mean if a horse is caught three wide?
If a horse is caught three wide it means that there's two horses between it and the rail, which is the ideal position if you're towards the front and if the ground is good. If a horse is three wide it means it is covering extra ground compared to the other horses.