The Ashes 2021 Betting Odds - Who will take out the series?
The Ashes Series begins in November
Australia are the early favourites
England are the $3.75 outsiders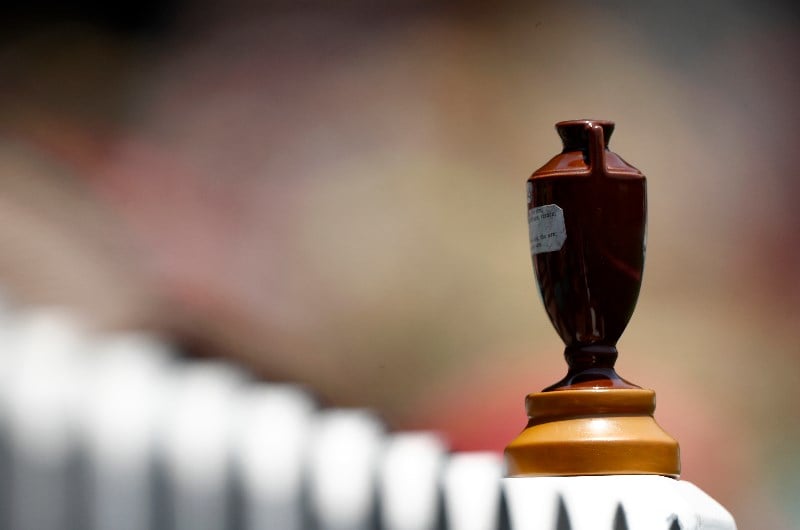 The Ashes will be played in Australia (Getty)
The 2021 Ashes Series begins in November where Australia will take on England in what is the biggest test series in cricket.
The series will be played on Australian soil, advantageous to the Australian team.
Of the 71 test series played, Australia lead the count with 33 wins while England have won 32 with six draws splitting the teams.
Bookmaker Sportsbet currently have Australia as the series favourite at $1.50 from England at $3.75, with a draw paying $6.50.
After a poor Series from Australia against India over Summer, they need to ensure their batting top order are playing at their best to justify the short odds given from the corps.
The Ashes 2021 Betting Odds
| Team | Odds |
| --- | --- |
| Australia | $1.50 |
| England | $3.75 |
| Draw | $6.50 |
Odds are provided by Sportsbet and are correct on 22/1/21
The Ashes FAQs
When is The Ashes?
The Ashes begins on November 22 between Australia and England.
Who are favourites for The Ashes?
Australia are the $1.50 favourites to win The Ashes.
How can I live stream The Ashes?
Check out our live streaming hub to see how you can live stream The Ashes series.